EU Values: Promoting an Inclusive and Multicultural Classroom
Learn practical strategies to promote diversity, equity, and human rights. Enroll now and create an inclusive and democratic learning environment!
Teach the EU through Collaborative and Student-Centered Learning
Discover how to teach the European Union with the four Cs, task- and project-based learning, and warm-up activities in this open online course!
Teaching the European Union through Game-Based Learning
Get to know the principles of GBL, and how to use computer and board games, Minecraft, and interactive fiction to introduce students to EU content.
Becoming an Active Citizen of the EU (Primary School)
Explore the EU with our engaging course for primary school students! Learn about its symbols, history, and decision-making process.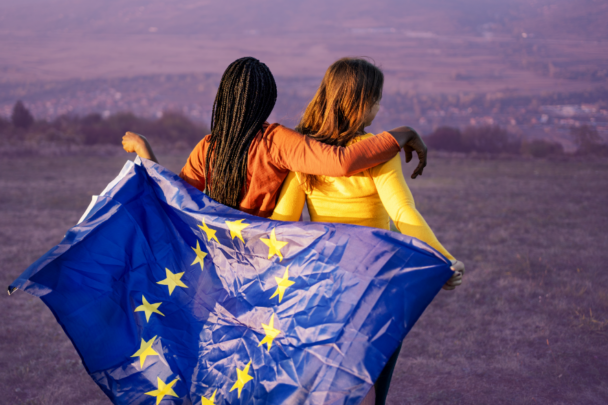 Becoming an Active Citizen of the EU (Secondary School)
Learn about European Union institutions, history, and current activities with these activities focused on secondary school students.
CLIL in Practice, Focus on the EU
Discover CLIL methodology and create engaging activities on EU content. Boost your teaching skills and inspire your students!